The Forum of Christian Leaders online provides critical resources for Christian Leaders wherever you are. We bring you leading speakers from around the world providing 2-3 minute answers to key questions, 15-30 minute talks on important issues to the church, longer workshops and in-depth live webinars where you can interact.
Resources
Answers to Questions
Do you have questions? We all do. Answers to Questions asks Christian leaders tough questions. This is your chance to listen in and hear what they say.
More in this ›
Short Talks
Distilled Truth. What do you get when you ask an excellent communicator to give a talk on something they have thought about for years?
More in this ›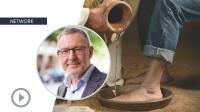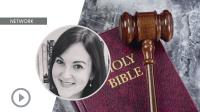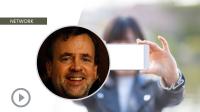 Talks
Life is complicated. Sometimes to really understand a problem - and God's solution - takes some time. Forum Seminars are informed Christian analyses on crucial topics.
More in this ›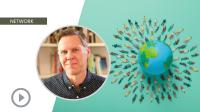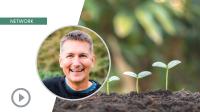 Interviews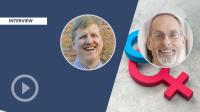 Upcoming webinar
Loading...
Featured speakers